Classical and symphonic music in Oakland have a rich history, dating back 87 years from the original Oakland Symphony (1933-1986), and the subsequent formation of Oakland Symphony Chorus and Oakland Symphony Youth Orchestra over 55 years ago.
Following the closure of the original Oakland Symphony in 1986, the Chorus and Youth Orchestra split into two independent organizations. In 2010, the Symphony, the Youth Orchestra, and the Chorus merged to establish one organization that combines the history and accomplishments of all three ensembles. After 26 years under the name of Oakland East Bay Symphony, we are once again known as the Oakland Symphony.
The Symphony, the Youth Orchestra, and the Chorus now reach over 60,000 people annually.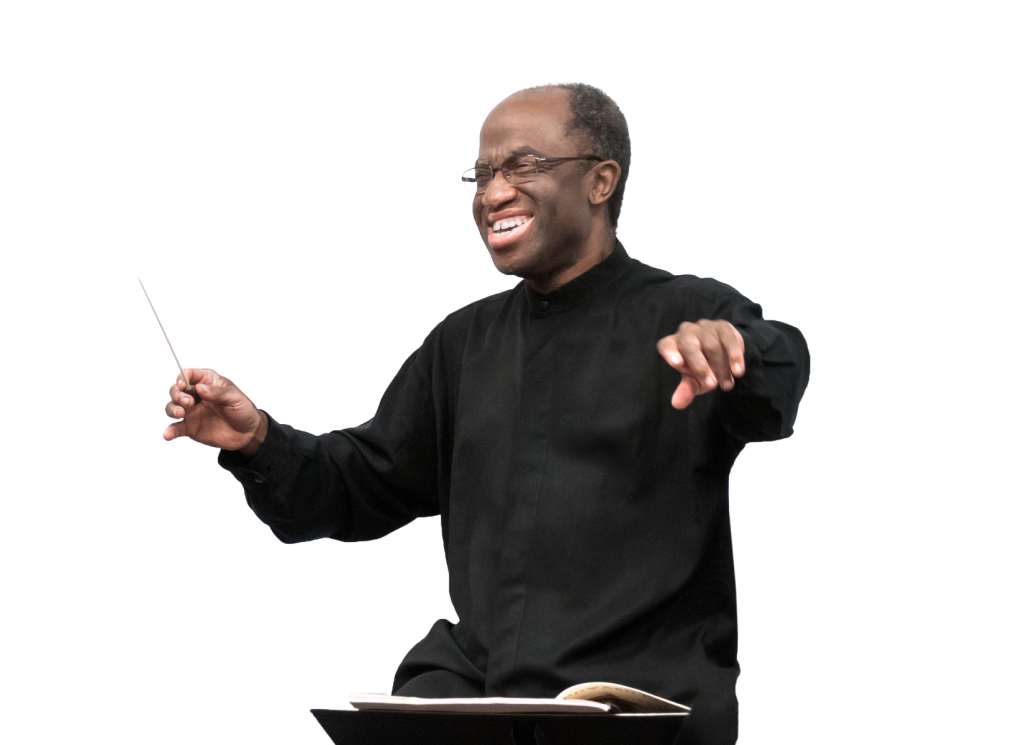 In addition to presenting unconventional concerts, the Symphony is a source of music education, working with schools and in the community to introduce young people to the joys of playing an instrument and experiencing classical performance. To date, our education programs, including the MUSE (Music for Excellence) program and Oakland Symphony Youth Orchestra, have introduced over 100,000 young people to the power of symphonic music.
The Youth Orchestra provides training to young musicians with a rigorous program of weekly rehearsals, extensive coaching with leading Bay Area professionals, and performance opportunities throughout the region and the world. And the Chorus serves as a premier resource for continuing education in the choral arts and holds regular, open auditions.
Throughout the years, the Symphony has fostered collaborations with local arts organizations, from children's choruses to jazz ensembles. And to ensure the future of symphonic music, the Symphony regularly commissions works from composers who have never composed for a full orchestra. New American works are frequently showcased in our programming and young artists are encouraged to create as well as perform.